Cedric Towner
ABOUT Mr. YDP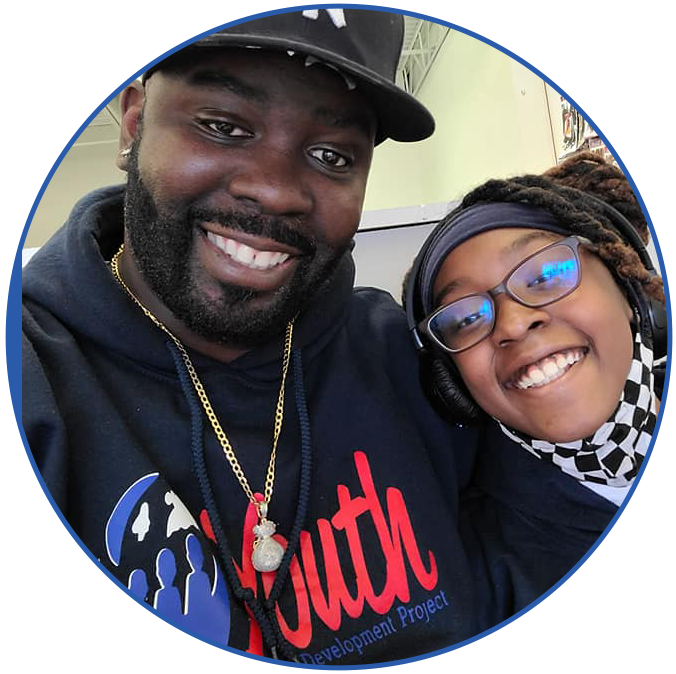 Cedric's youth is a living testament to the capability of the child welfare system to positively impact a child's upbringing. In the mid-80's, Cedric and his siblings became involved with the Illinois Department of Child and Family Services. Within these programs, he continued to excel at academics and extra-curricular activities while he developed independent living skills and a positive vision for his future and the future of his family. Eventually, with the support of social workers and care providers, Cedric was placed, and then adopted, by a bi-racial couple in the suburbs of Illinois.
After majoring in Social Work & Sociology at Carthage College, Cedric committed his life to working with youth involved with different expressions of the social welfare system. As a youth services director, alcohol & drug counselor, care supervisor, recreational program manager, independent living skills instructor, and tutor, Cedric has personally developed and sustained programs and initiatives that are evidence-based, clinically excellent, and fiercely culturally competent.
Our Youth. Our Responsibility. Our Future.