Serving our Communities' Youth
HOW WE CAN HELP
Life Skills Coaching & Youth Mentoring
Certified Life Coaches will assist youth with managing and maintaining a better qualify of life. Some of those skills include:
Financial Management & Education

Cooking Healthy Meals & Couponing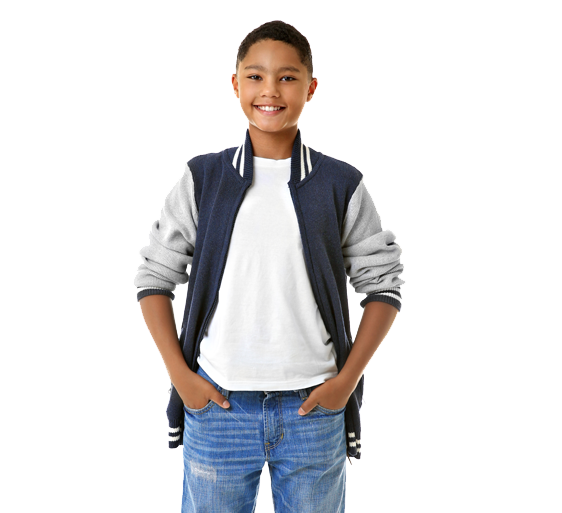 Job Readiness Programs
In the job readiness programs, youth will work with Education & Occupation Coaches, to get the necessary tools and support while in high school. Such as:
Housing Opportunities
YDP offers transitional housing for eligible young adults, who are enrolled in one other YDP program and are in good standing. Interested participants should contact their Coach.